Researching | Ideating | Designing | Developing
IT'S WHAT WE DO!
As you browse our new product launches, our design and engineering teams are hard at work developing new concepts and designs yet to be released.
Do you have an idea in mind or want a sneak peak at our innovation Pipeline? 
Reach out to us to schedule a private conversation and showing of our not yet released concept designs and new innovations.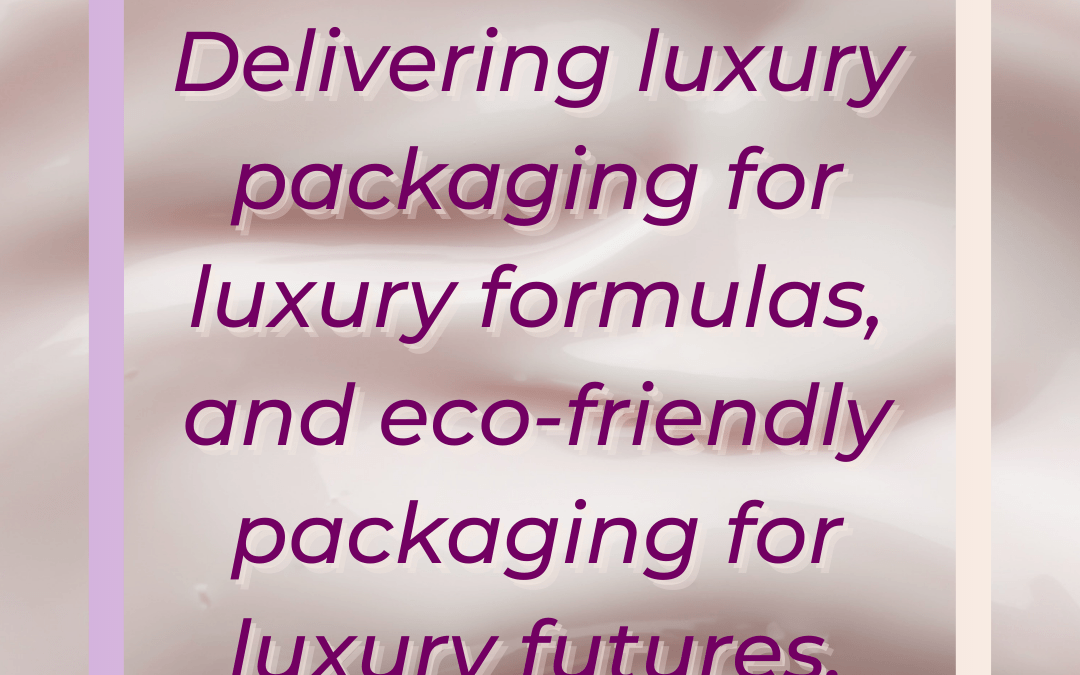 https://www.youtube.com/watch?v=3wFXGpF9Oss