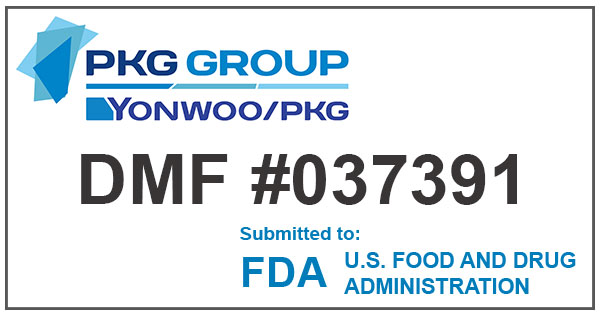 FOR IMMEDIATE RELEASE: PKG Group LLC & Yonwoo Co Partner with Freyr Solutions Submit DMF File to US FDA Somerset NJ – PKG Group and partner Yonwoo, leading suppliers of Airless Dispensing System and Primary Packaging Solutions for the beauty, consumer care, and...
Researching | Ideating | Designing | Developing
IT'S WHAT WE DO!
As you browse our new product launches, our design and engineering teams are hard at work developing new concepts and designs yet to be released.
Do you have an idea in mind or want a sneak peak at our innovation Pipeline? 
Reach out to us to schedule a private conversation and showing of our not yet released concept designs and new innovations.
The perfect combination of beauty and sustainability in one package! Introducing Eco Up & Down - the latest addition to our extensive line of refill solutions. The benefits don't stop there. Made with materials compatible with current recycling streams and use of...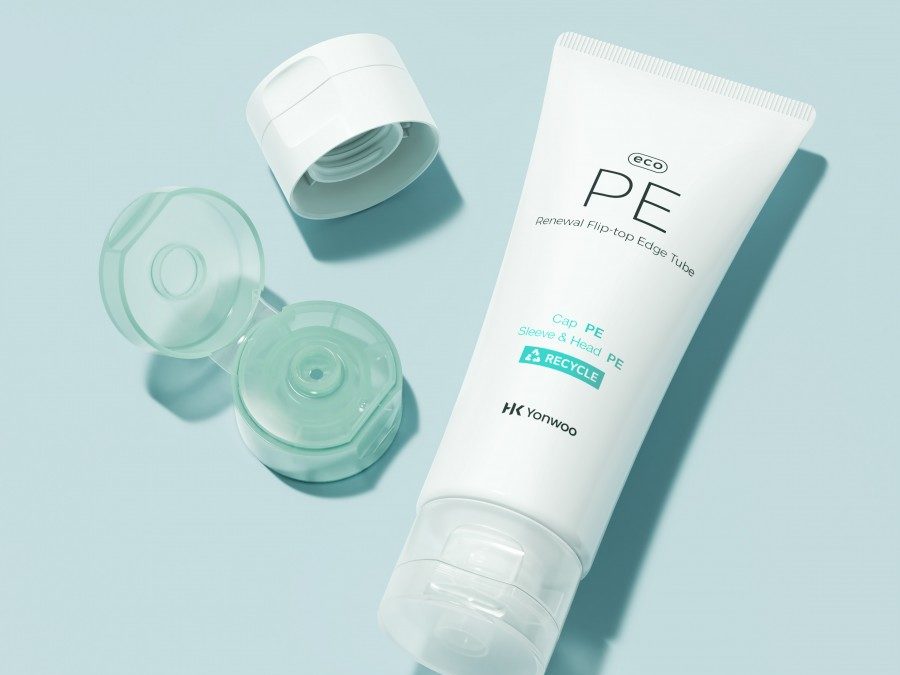 Elevate the simple, classic tube with an updated closure. The Renewal Flip-top Edge tube with flip top cap offers sustainability as well as an updated look . Also, the All PE tube closures has a large finger imprint for easy opening.. Contact Us View Item in Our...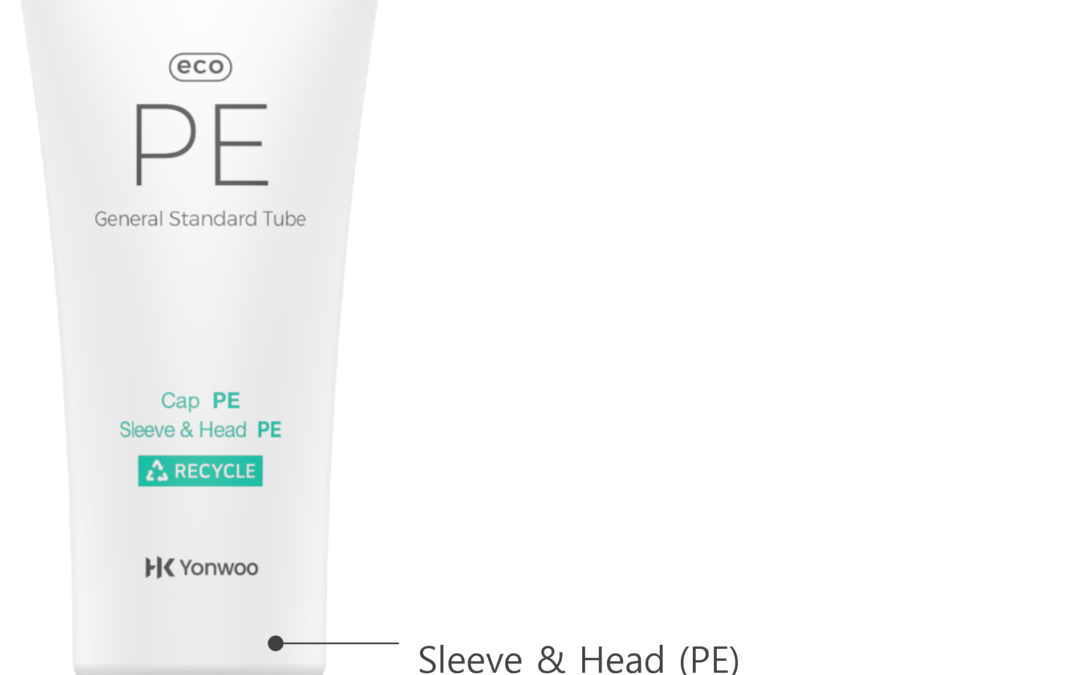 Our NEW General Standard Cap (PE) is the answer to an increasing line of tube offerings and our initiative towards mono materials. The PE (polyolefin) cap in conjunction with our PE tubes brings our client's sustainability goals closer in reach. The Tube Sleeve and...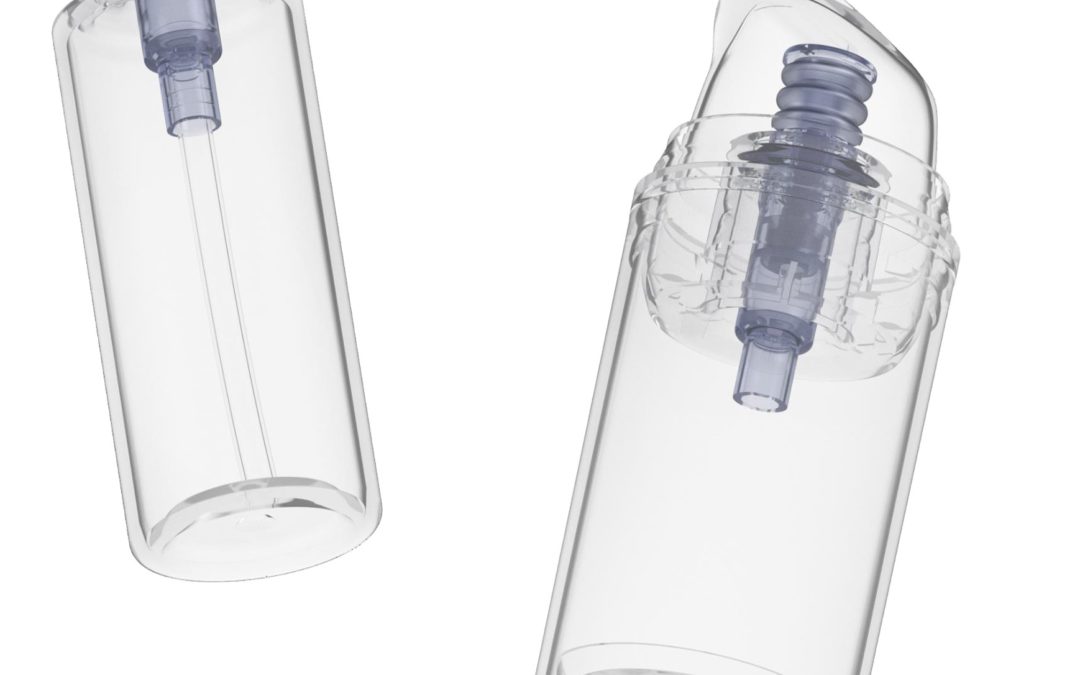 Our NEW .15CV One Material UL Pump Engine has arrived. Further increasing the range of sustainable options, the popular UL pump series, that fits on our large range of Heavy Blow PET bottles, now comes with One Material Engine in both Airless or Dip Tube styles. Click...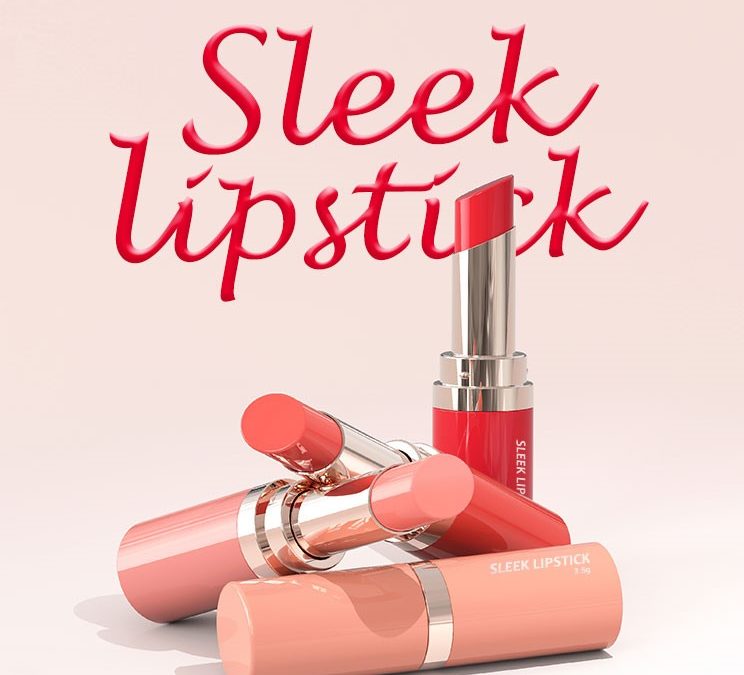 Our NEW Sleek Lipstick is more than meets the eye. This package is meant for low viscosity lipstick formulas. This package features a tactile feel via the click motion mechanics giving users direct feedback in dispensing. Contact Us View Item in Our Online...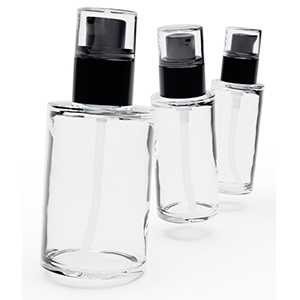 Our NEW GLA pump series offers standardized neck finishes giving plenty of combination options for your product needs. With three standard neck finishes in 18-400, 20-400, and 24-410, the GLA pumps have the versatility to be paired with a variety of our glass bottle...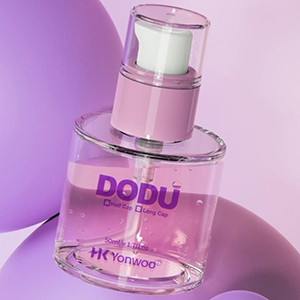 Introducing the Dodu. A uniquely proportioned bottle to expand the look of your current line or give a fresh look to a new start. Paired with our New GLA pump for the total package available now. This robust and aptly sized 50ml heavy blow PET bottle is "The very...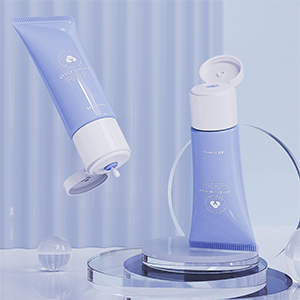 The ECO Shut Off Tube, a showcase of how Yonwoo/PKG is pushing further with our sustainable initiative of being eco-friendly and innovative. The Ø30 ECO Shut Off Tube provides the same great feature of our shut off dispensing system that prevents bulk dry-out at the...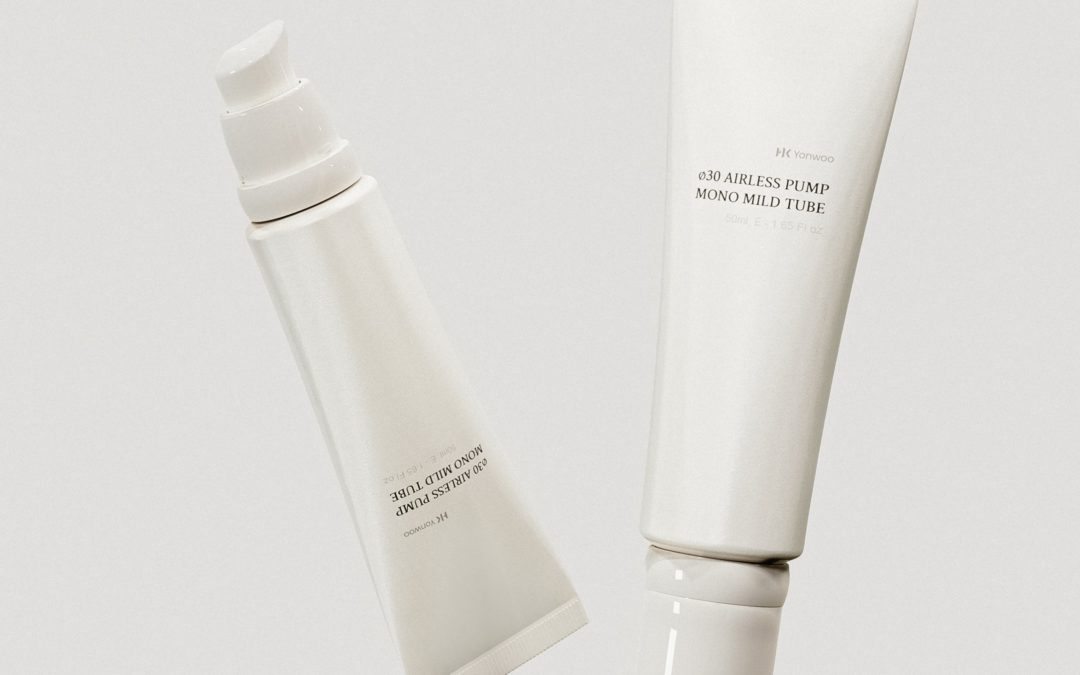 Introducing the NEW Ø30 Airless pump Mono Mild Tube! An eco-friendly tube that is eco-friendly and quality. Made from primarily polypropylene, this polyolefin tube helps reach your goal in creating a sustainable, earth-conscious product line for the world. Contact Us...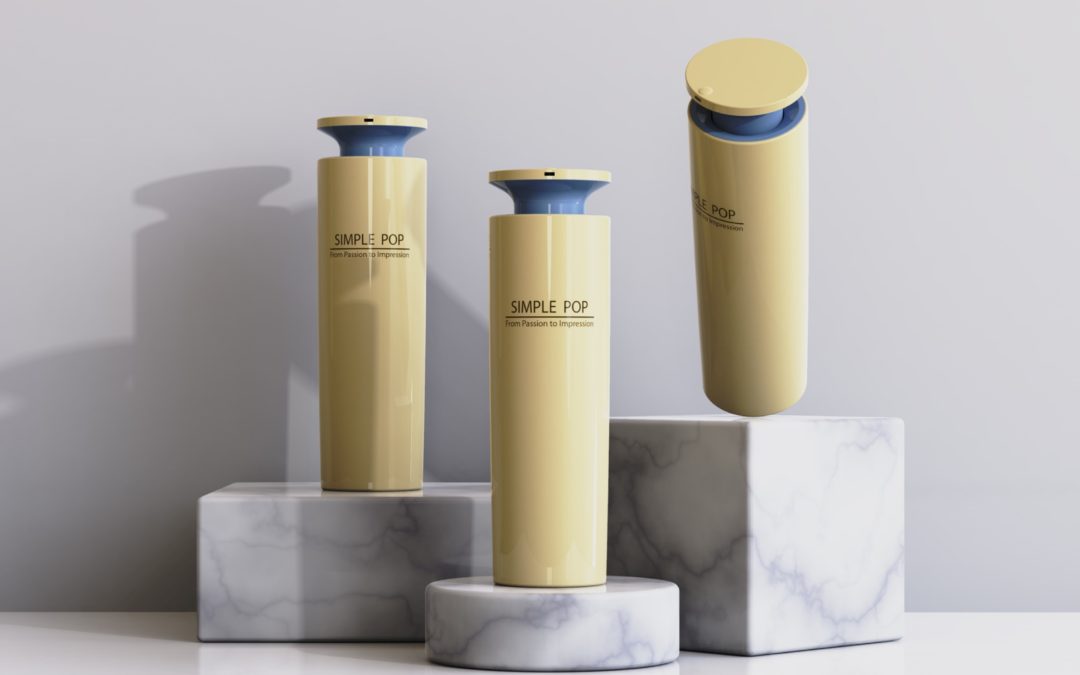 The new Simple Pop features a rotating lock system eliminating the need for a traditional cap. While being eco-friendly, the Simple Pop has clean lines and sophisticated curves.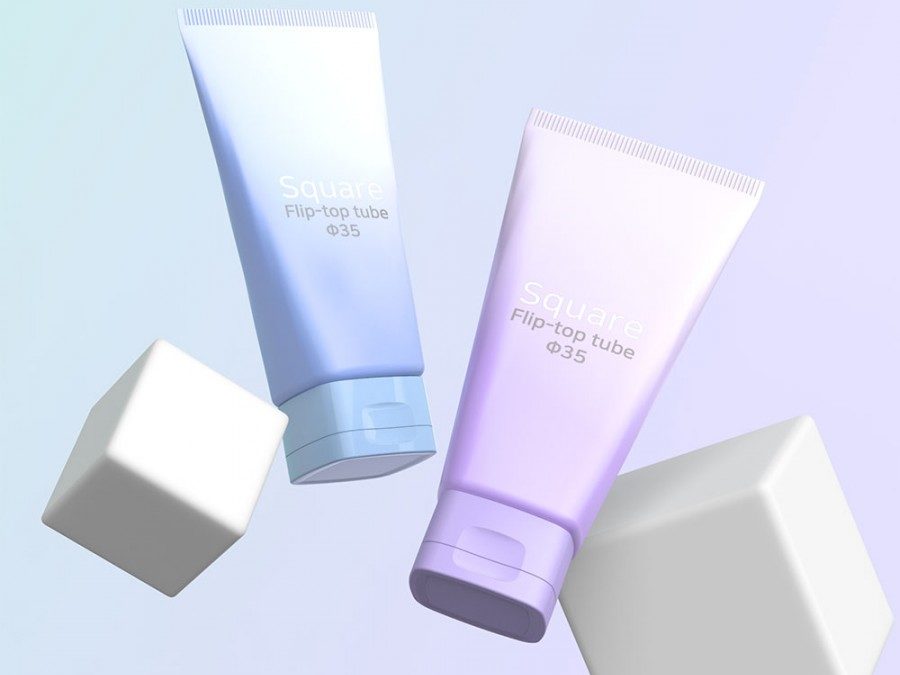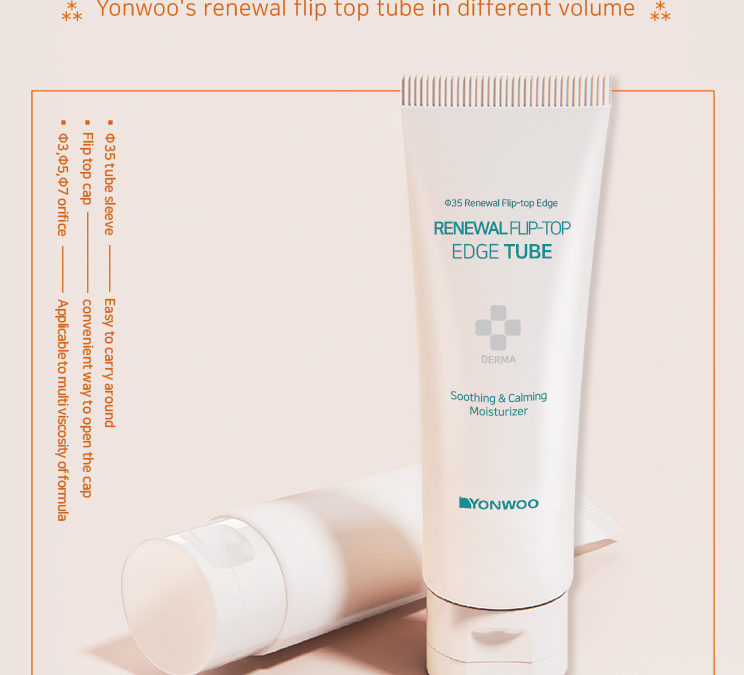 Yonwoo's renewal flip top tube expanding it's line with the new Ø35 renewal flip-top edge.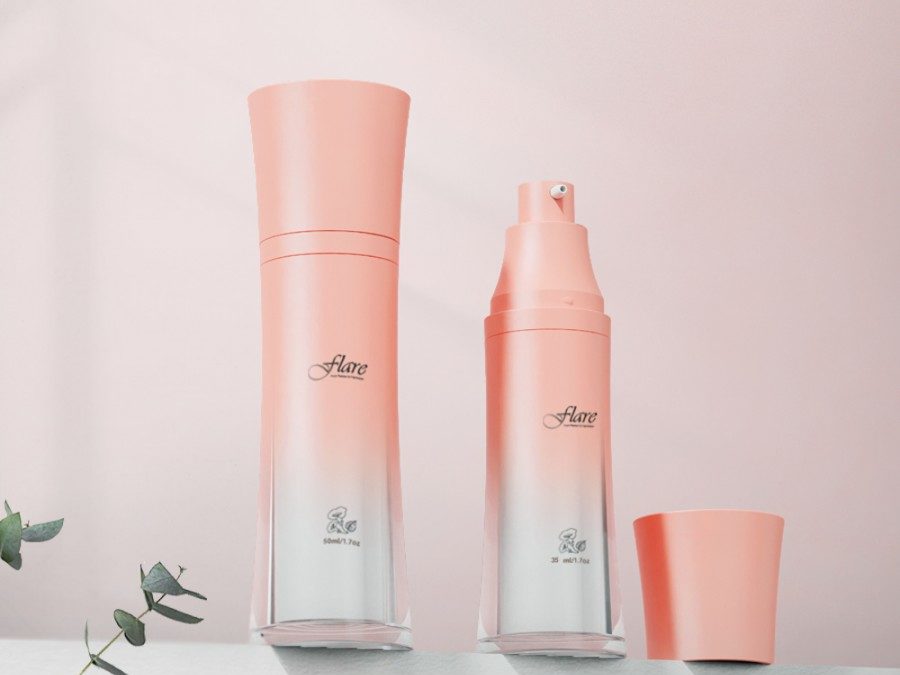 Luxury and Flare in the form of a dual cylindrical bottle.
Clean aesthetic bringing minimalism to packaging. The Rotating Lock Standard pump is not only simple, but also eco friendly.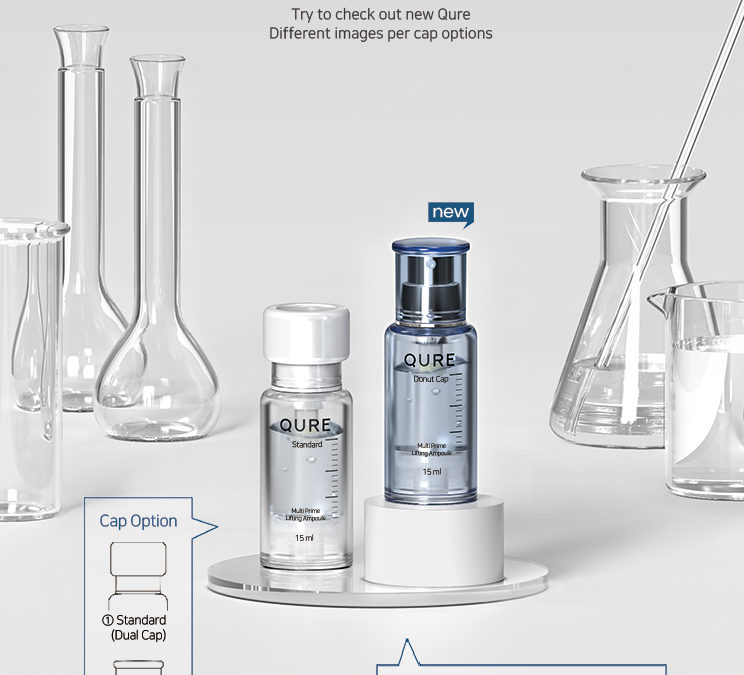 New look, same feel, brand new vibe. Contact us today to learn more about this single wall overcap variation.
With sustainability in mind, Yonwoo/PKG has now brought our popular tube into the sustainable future.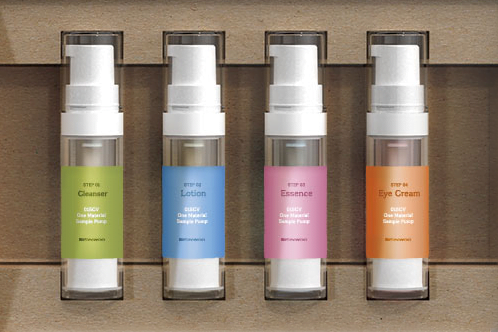 The new 0.15cc One Material Pump is here and ready to be recycled - This pump is perfect for low volume product samples and test trial kits!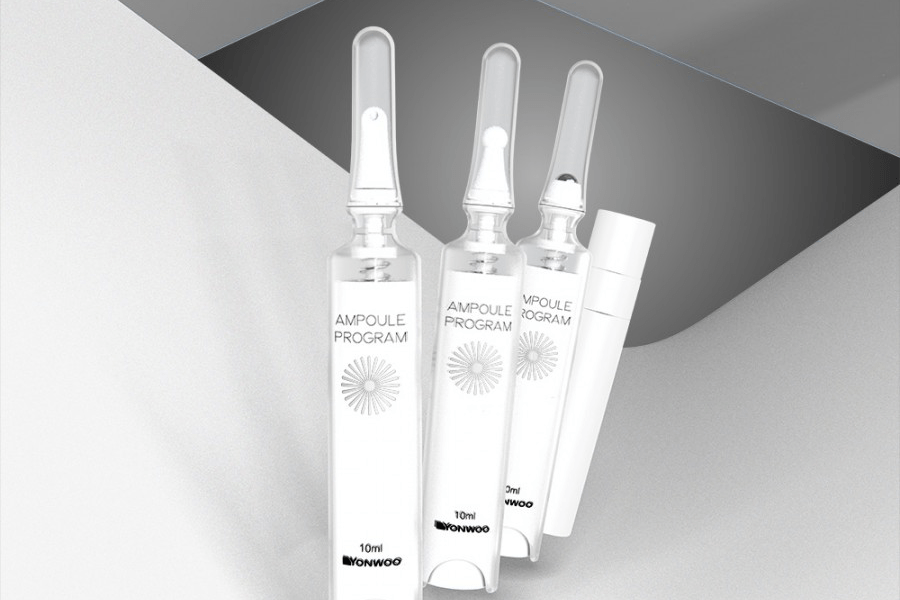 Introducing the new 10ml Ampoule Program! This package holds 2.5 times more than our existing Ampoule! With three different applicator tips and cap options to choose from, this refillable ampoule is completely customizable and can be tailored to suit your exact needs....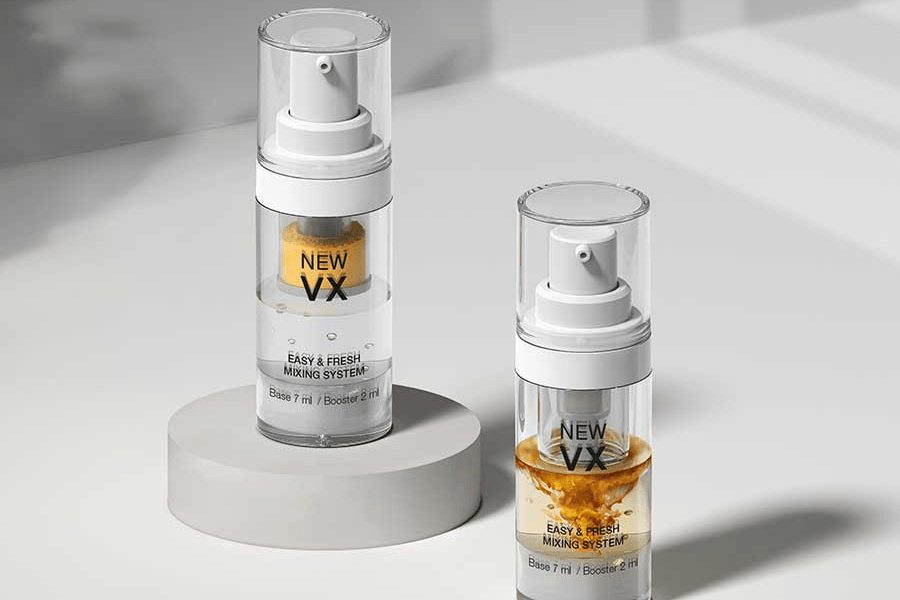 The next generation of our VX Series is the New VX Mixing System! This mixing ampoule houses two formulas to be mixed upon use, ensuring users receive a fresh solution with maximum benefits. The ampoule holds 7ml of a base formula and 2ml of an added powder booster....
Our team at PKG Group is proud to introduce the Auto-Loading Eco Dropper! Awarded 2022 'Concept of the Year' Certificate by ADF International and composed of completely polyolefin-based materials, making it fully recyclable. ...