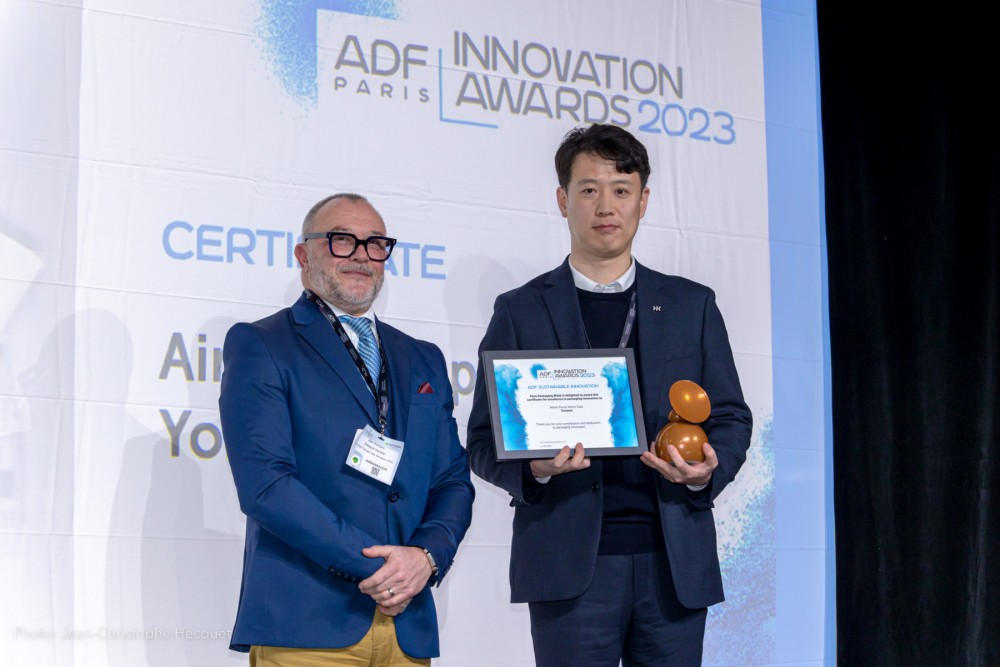 "Yonwoo won 2023 Paris Packaging Week ADF award"
Awarded for two of its products by 2023 Paris Packaging Week ADF, Yonwoo confirmed its competence in Innovation.
Paris Packaging Week ADF is an annual event held in Paris for the purpose of recognizing and rewarding the most innovative packaging.
Airless Mono Mild Tube et Eco Dropper of Yonwoo had the honor of being selected this year.
Sustainable innovation – Award winner
– ECO DROPPER
Existing dropper composed of glass/rubber/PP or ABS, etc. is difficult for separate waste collection and recycling.
Thus, Yonwoo developed a mono-material dropper which is 100% recyclable.
Substitute existing dropper materials (rubber/glass) into mono-material (PP, Polypropylene) while keeping the same functionality,
performance, usability and minimizing the raw material usage.
Sustainable innovation – Certificate winners
– AIIRLESS MONO TUBE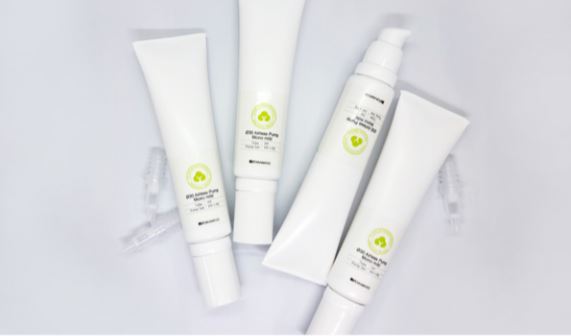 The aim for this project is development of the eco-friendly item made of mono material (PP/PE)
which can be separate-discharge and 100% recycled since discharging and recycling of vacuum pump tubes
made of composite materials (Metal/Rubber/PP/POM/PE) is difficult. It has same functions, performance and
usability as existing vacuum pump tube products without excessive residual amount and leakage due to
the tightening gap between the pump and the tube, which does not occur with the existing flexible PE tube.